147 victims rescued from yet another Islamic 'rehabilitation' centre; are we in national crisis territory yet?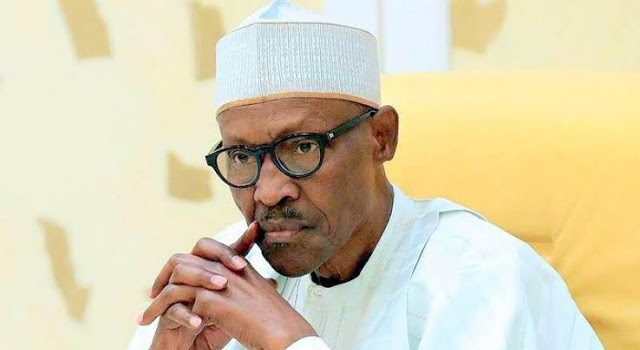 Yet another 'rehabilitation home' has been uncovered in Rigasa, Igabi Local Government Area of Kaduna State.
This makes the third of such discoveries in only the span of a month. The question on the minds of many Nigerians is just how widespread this rather uncivilized practice is within the region and possibly beyond. Many wonder how many more would be discovered were a coordinated search and rescue mission be undertaken by the federal and state governments.
Has this problem risen to the level of a national crisis yet? Many would reckon the answer is in the affirmative, and would urge President Muhammadu Buhari to lead a swift organised response alongside governors, especially in the northern region, and Islamic leaders to end this deplorable practice once and for all.
On this latest discovery, Kaduna State Governor, Nasir El-Rufai, led some policemen to raid the Mallam Nigga Rehabilitation Centre where 147 men, women and children were rescued.
The victims, 125 males and 22 females, have all been taken into the protective custody by the state government.
Among them were four foreigners from Cameron and Niger Republic.
Public Relations Officer of the Kaduna State Police Command, DSP Yakubu Sabo, confirmed the raid.
He said thorough investigation would be carried out and that the owner of the centre who was already in the custody of the police, would be further quizzed.
READ ALSO: IMN Shiites strike conciliatory tone, offer dialogue with Nigerian govt 'without condition'
Sabo mentioned that the governor personally led the police to the centre to ascertain what was happening there.
"The governor led the police to the rehabilitation centre to find out what was happening. The centre claimed that it was certified to rehabilitate and train people in skills acquisition.
"The owner said they were brought by their parents to undergo rehabilitation as a result of drug abuse or other forms of mental sickness. We will investigate and find out why the people were chained.
"The owner has been arrested and the children have been taken to Hajj camp by the state government for medical checks and eventual reunion with their parents."
Join the conversation
Opinions