2019: Singer Banky W addresses voter apathy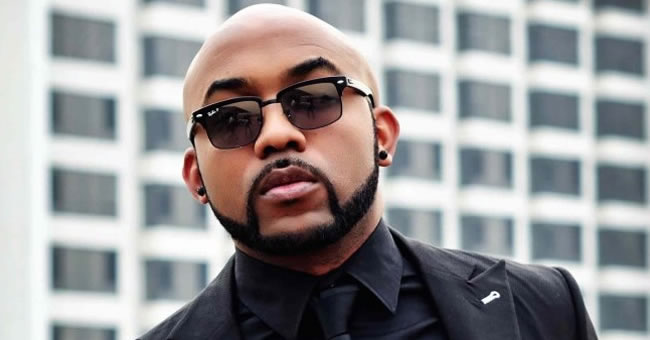 Empire Mates Entertainment (EME) honcho, Banky W has weighed into voter apathy as the 2019 general elections draws closer, saying things will remain thesame if the electorate does not exercise their rights.
The R&B crooner who revealed that much in an interview said those who collect money from politicians to vote during elections should not complain about the economy when politicians fleece the coffers.
He also added that the electorate in Nigeria is now wiser and they cannot be fooled anymore.
"We are counting on the fact that Nigerians know what is going on, they are not fooled easily anymore,"
"Even the poorest among us understand this game, they understand that every four years, politicians come along and give them money to cast their vote and that is the last time they will see them till four years later.
"We are trying to educate people and say that we can't do the same thing and expect different results. If they are going to vote for a politician because he gave 20k, then don't complain that things are hard because you mortgaged your piece of the country by going that route."
Read also: Hard knocks for Olamide, Lil Kesh for promoting cyber crime, blood money in new song
The musician turned politician who is contesting to represent Eti-Osa at the federal house of representatives candidate on the platform of the Modern Democratic Party (MDP) said it will be easier to rig the forthcoming elections if people do not show up at the polling booth on election day to cast their votes.
"By not voting, you are voting for things to remain the same. By not voting, you are giving you voice and your vote to the same people you are complaining about.
"People complain about rigging, what they don't understand that when they stay home, that's the perfect scenario for rigging to occur.
"When you make an allotment in this room for 10 people to vote and one person shows up, you have just created the perfect scenario for anybody to come along and play with the numbers," he added.
Join the conversation
Opinions