2020 BUDGET: Revenue from increased VAT to be invested in health, education – Presidency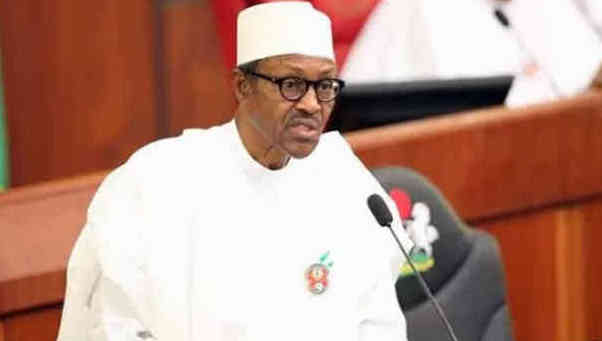 The Presidency on Tuesday said revenue accruable from increased Value Added Tax (VAT) would be invested into developing the health and education sectors.
The Senior Special Assistant to the President on National Assembly Matters (House of Representatives), Mr. Umar el-Yakub, said this while speaking to journalists after the budget presentation by President Muhammadu Buhari at the National Assembly complex on Tuesday.
Read also: PDP says proposed 2020 budget will create openings for diversion of public funds
el-Yakub also dismissed fears that the increment of the Value Added Tax from 5 per cent to 7.5 per cent, as reflected in the 2020 budget, would cause more hardship for Nigerians.
When asked if the Presidency was aware that VAT increment could worsen the plight of Nigerians, el-Yakub said, "No."
He said: "The government is proposing a marginal increment of the VAT to finance the budget. As you heard Mr President say, most of the money would be going to the state governments. However, to explain further, there was a long list; Mr President took time to read out the list of those exempted from the VAT increment. And certainly, those that have been exempted, which are essentially food, medicine, education and health care, are actually those that would have affected the ordinary Nigerians.
"So, the straight answer to your question will be no. I believe that it will not worsen the plight of the ordinary Nigerians. As a matter of fact, considering that the revenue generated would be invested in infrastructure, it would further enhance the welfare and wellbeing of ordinary Nigerians."
Join the conversation
Opinions