30 Biafra supporters arrested, detained in Lokoja -Lawyer alleges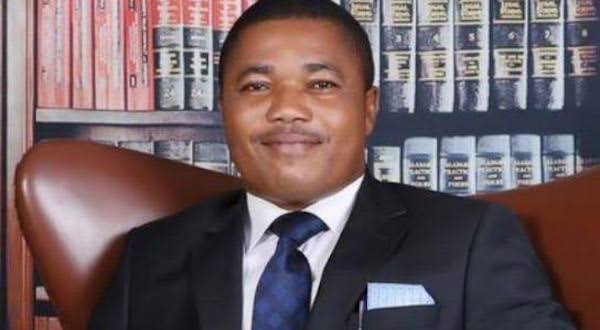 Lawyer to Nnamdi Kanu, Ifeanyi Ejiofor has said that 30 Biafra supporters on their way from Abuja after observing the court proceeding of the IPOB leader, were arrested and detained in Lokoja, Kogi State by the Nigerian military.
Ejiofor who stated this on Wednesday during an interview on Arise TV called for their immediate release.
According to the counsel, the 30 Biafra supporters had travelled to Abuja in solidarity with Kanu over his ongoing trial on charges of secession and war against the Nigerian State.
Ejiofor claimed that the supporters were "arrested and detained in Lokoja by the Nigerian military on their way back from Abuja after supposedly observing court proceedings."
Read also: Nnamdi Kanu an empty head, does not understand the concept of Biafra —Asari-Dokubo
He also charged the military and the authorities to expedite their release since there was no basis for the arrest on account of no wrongdoing.
Regarding the repatriation of Kanu from Kenya, Ejiofor alleged that the IPOB leader was abducted, not arrested as widely speculated across the media.
"Kanu was never arrested in Kenya. What took place was a clear case of abduction which is different from what happened to Igboho who was arrested.
"This is a clear case of abduction which is against the Geneva convention which Nigeria and Kenya are signatories to.
"Journalists should stop saying Kanu was arrested but abducted.
"Let it reflect in your subsequently interviews," Ejiofor appealed to the AriseTV newsroom.
Join the conversation
Opinions