BAYELSA: N2.2bn saved annually from public sector reforms- Gov Dickson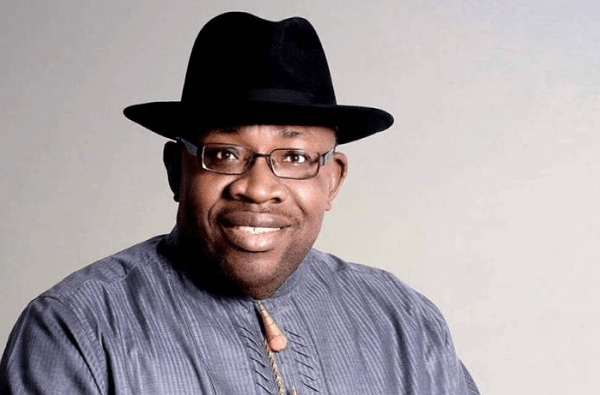 Bayelsa State Governor, Seriake Dickson, has said his administration was saving about N2.2 billion annually, through the ongoing reforms in the state's public sector.
This was contained in a statement by the Governors Special Adviser on Media Relations, Fidelis Soriwei, on Wednesday.
Dickson had made the statement during a meeting with Labour leaders, members of the Post Primary Schools Board and the Association of All Nigerian Conference of Principals of Secondary Schools (ANCOPSS), in Yenagoa.
He noted that the public sector reform was yielding positive results, stating that the recovered amount was saved from the ongoing verification exercise in the mainstream civil service and that of the post primary schools in the state.
READ ALSO: REJECTION OF ELECTRIC CAR BILL: Nigerian senators don't belong to 21st century —Ben Bruce
According to the governor, his administration is currently recovering N53 million per month from the mainstream civil service and N134 million from discrepancies of salaries (grade levels and steps) of secondary school teachers and principals.
Dickson commended the labour unions for supporting the reforms designed to stop the endemic payroll fraud in the public service, stressing that the money saved from the exercise would be committed to the development of the education sector.
He also lauded the workers verification committee, led by Dr. Josephine Igodo, for its commitment and diligence.
"I will implement the civil service rules to the letter. All those who are beyond the statutory age of retirement in the service should be identified and retired.
"The labour leaders generally have been supportive in these reforms and we have saved this state a lot of money. And I know that by the time we conclude this exercise we will save more than this amount.
"This money will enable me employ more teachers if we want to employ more. All the leakages that were there before have been blocked so that we can serve the people better.
"My predecessor approved the N18, 000 minimum wage and we inherited the arrears. And if we have paid the mainstream civil servants, we must pay the teachers with effect from this month because government is a continuum. Let us make a deposit of N50 million."
The Governor noted that teachers whose salaries were being withheld would be paid into a special account known as, Unpaid Salaries Account pending when they have been duly verified.
Join the conversation
Opinions