BREAKING: Doctors, nurses, other essential workers in Lagos barred from movement during curfew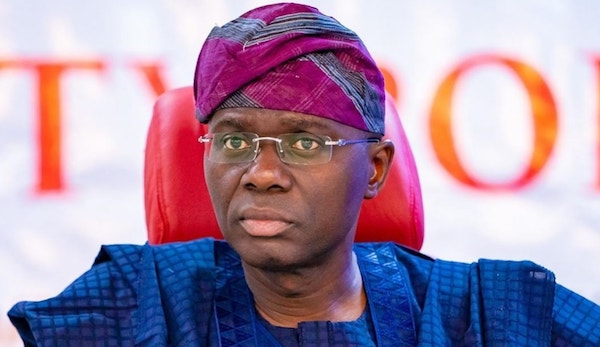 Reports emerged Tuesday night that some workers on essential duty, especially doctors, nurses and journalists in Lagos and the Federal Capital Territory (FCTA) were barred from moving during hours of curfew beginning 8pm and ending 6am.
The Nigerian government had instituted the curfew as containment measure against the COVID-19 pandemic.
Confirming the development, the Commissioner of Police, Lagos, Mr Hakeem, Odumosu, said that security operatives had the instructions of the Police High Command to enforce a total lockdown during the curfew.
The restrictions jolted workers on essential duty with many stranded Tuesday night as they could not proceed to their duty posts.
READ ALSO: We know where the Chinese medical team is —Nigerian Govt
There had been concerns that the lockdown orders by the Nigerian government had largely been observed in the breach as reports were rife of security operatives collecting bribes to allow inter-state travels.
Nigeria's COVID-19 cases stood at 6175 by Monday night, with 191 deaths reported.
Join the conversation
Opinions