BREAKING: President Trump impeached in historic bipartisan vote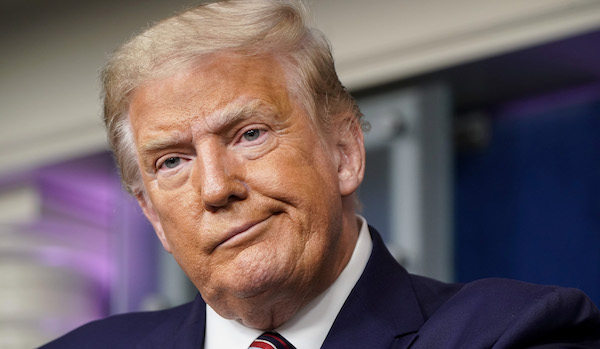 The United States House of Representatives impeached President Donald Trump on Wednesday.
With this development, Trump, who will hand over power to President-elect, Joe Biden, next week, became the first US president to be impeached twice.
The bipartisan majority in the House voted to charge him with inciting last week's attack on Capitol Hill.
In the proceeding, 232 lawmakers, including 10 Republicans who broke with the president, voted to impeach the defiant Republican for high crimes and misdemeanors on a single charge of "incitement of insurrection."
READ ALSO: US lawmakers approve Trump's impeachment, as president's supporter commits suicide
Impeachment triggers a trial in the US Senate, but the chamber is not expected to take up the matter until after Biden's inauguration on January 20.
Rioters had last week stormed the Capitol Hill and interrupted Congress leaders' meeting to ratify Biden's victory in the November 3, 2020 election.
Join the conversation
Opinions