BUSINESS REVIEW: Will Opay's new $120 million funding send another business to its grave?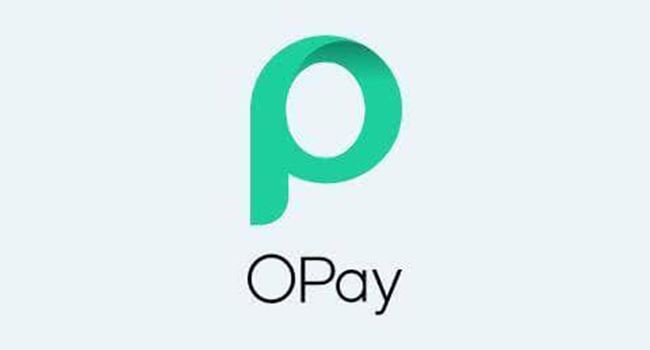 Although, the Chinese web service company, Opay, only announced its success in raising a fresh $120 million funding as it looks to expanding its operations to other African countries; this repeated willingness-to-fund businesses by Chinese venture capitalists goes to speak volume of China's drive to take on the world, by displacing the U.S. as world super power.
Within its business space alone, Opay, through its Oride subsidiary, has disrupted the market to rival the likes of Gokada and Maxng on its way to sit as the topmost bike-hailing firm in Nigeria.
In May 2018, after securing $50 million from investors, Opay went head-and-horn to crush the then market-leader Gokada –reducing the firm to a humble struggling-to-survive business entity.
Read also: BUSINESS REVIEW: Beyond stiff economic challenges, see top marketing strategies to help businesses increase revenue
Today, with this new funding, which is $70 million more than the May jackpot, the world can only anticipate another shake in the play out of business as it concerns the Opay firm.
Opay's competitors, thus, in every form, must be prepared to throw some market punches as Opay has displayed readiness to enter into the boxing ring. This might mean a looming stiff competition is up for Jumia and other companies operating within the market space of Opay services such as ORide, Otrike, OFood and Oleads.
This funding, coming barely 6 months after the May funding, also demonstrates how viable the Opay's business model is perceived by investors around the globe.
Fingers crossed; will Opay's new funding send another business to its grave? And, if this trend continues, China, undoubtedly, is on its way to take over as the super power. 
Join the conversation
Opinions