Coalition threatens to shut down UK High Commission over P&ID's $9.6bn judgment debt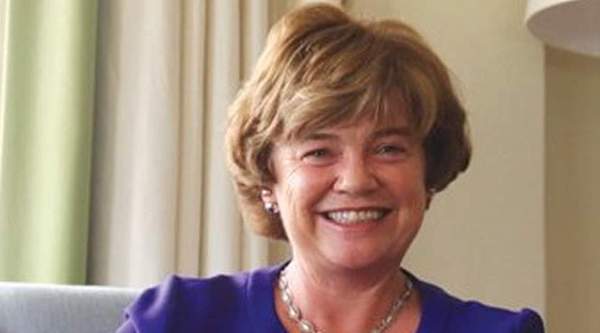 A group, Coalition of Civil Society Groups, on Tuesday threatened to shut down the United Kingdom High Commission in Abuja, if the British Government failed to reverse the $9.6 billion judgment debt awarded Process and Industrial Development (P&ID) after a 21-day ultimatum.
The group, according to its President, Bassey Williams, who stated this addressing protesters at the British High Commission in Abuja for a second day, explained that the ultimatum became necessary so as to enable the United Kingdom authorities to put their acts together and allow their court to resume from vacation.
READ ALSO: $9.6bn JUDGMENT: We 're taking every legal, diplomatic action to upturn ruling —Lai Mohammed
Williams warned that after the expiration of the ultimatum, the protesters would be left with no option than to shut down the facility and occupy it.
He said: "We are giving the British Government a 21-day ultimatum for them to reverse the judgment and call the British judge to order, to call the P&ID to order and help Nigeria.
"We are begging the Prime Minister, Boris Johnson, to help Nigeria.
"After 21 days if nothing happens, we will come back to occupy British Embassy and this time around we are not going home."
Join the conversation
Opinions