DR CONGO: 12 rangers, civilians killed during attack at National Park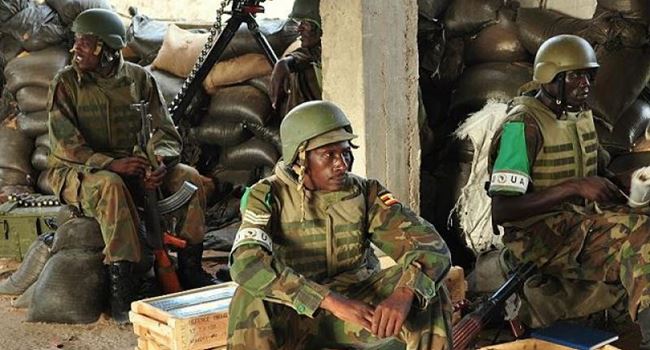 A major assault by suspected members of a Rwandan rebel group in the Virunga National Park in the Democratic Republic of Congo has left no fewer than 12 rangers and civilians dead.
The National Park authorities said a major assault by armed groups on Rumangabo village "resulted in substantial loss of life" including rangers, other employees and civilians.
A statement on the park's website on Friday said there were indications that this was an attack on the local civilian population.
READ ALSO: Ramaphosa's struggle to put on a face mask sparks mockery (Video)
"Virunga Park Rangers were not the target of the assault, but lost their lives responding to the attack in defence of the local population," the statement said.
Government official Cosma Wilungula said Friday's attack was the deadliest in recent history.
Wilungula said that about 60 militiamen had ambushed a convoy of civilians that was being protected by the rangers.
Join the conversation
Opinions