Facebook to launch a dedicated news tab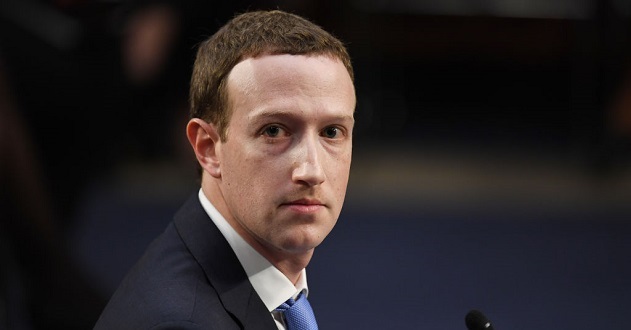 Social media giants, Facebook, has concluded plans to launch a dedicated news tab that would enable its subscribers to source for news on the platform.
To that end, the Mark Zuckerberg- led social media platform has apparently struck a deal with news providers that would let it display headlines in a dedicated news tab.
That's as per a report from the Wall Street Journal, which said licensing fees and other details have been worked out with the WSJ, the New York Post, the Washington Post, BuzzFeed News, and Business Insider.
READ ALSO: Apple under fire in China over app which monitors police activities in Hong Kong
Reports said News Corp. and Facebook managed to reach this deal after overcoming a few obstacles along the way.
For example, the two companies had to work around difficulties presented by WSJ's subscription business model.
Despite this, the two firms have agreed on a licensing fee that would be paid by Facebook in order to include news from the publications on the social media website.
Join the conversation
Opinions