Hacking scandal rocks New Zealand as govt, opposition party trade blames over budget leak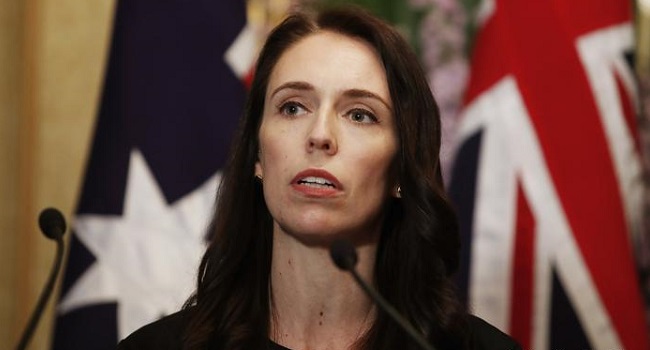 New Zealand's main opposition party has denied hacking into the government's computer systems to steal documents relating to the country's budget, BBC reports.
New Zealand's Treasury chief on Wednesday said that the Treasury website was attacked 2,000 times in two days by hackers seeking access to budget details.
This came in a day after the country's opposition party leaked details of the economic plan. The budget is expected to focus the country's spending on areas beyond economic growth and to prioritise issues like mental health, child poverty and domestic abuse.
Read also: JAPAN: 2 feared dead, dozens injured in mass stabbing spree
The leak of the budget information has generated an uproar around the much-anticipated budget which is due on Thursday that Prime Minister Jacinda Ardern has promised would refurbish the approach to the nation's accounts.
However, the National Party leader Simon Bridges accused Prime Minister Jacinda Ardern's government of conducting a search to cover up its embarrassment adding that the party had done nothing illegal.
The attacks are being investigated by police.
Join the conversation
Opinions