Hate speech bill, an assault on freedom of speech – CSO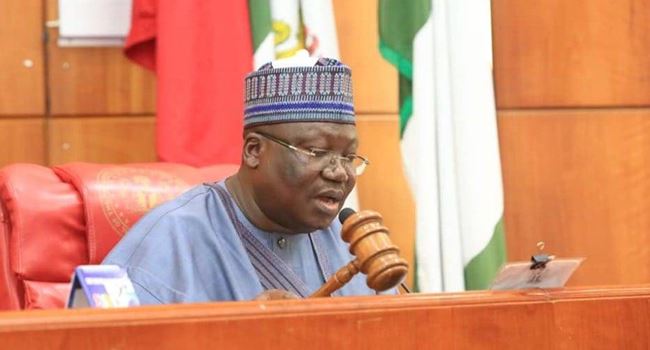 The proposed bills on social media regulation and hate speech would not add any value to the nation, a civil society organization said on Monday.
The group, Resource Centre for Human Rights and Civic Education, had at a news conference in Abuja, described the legislations as ill-conceived and an assault on the constitutionally-guaranteed rights of citizens to freedom of speech.
The Executive Director of CHRICED, Dr. Ibrahim Zikirullahi, noted that the Nigerian Cybercrime Act, 2015, had sufficient provisions to address the gaps in the misuse of social media.
Read also: Social media bill provides platform for diverse opinions – Shekarau
He said: "While we do not in any way endorse the use of social media to promote hate speech, fake news, and disinformation, it is an over-reach for political actors to use legislative power to deny the rights of citizens to free expression."
Zikirullahi said the country leaders are using their political power to impose "draconian legislation" on Nigerians.
"The champions of these legislations do not seem to realize that if they do not tread with caution, they could someday become victims of the very legislations they are attempting to enact to harass other citizens," he added.
The activist advised the arrowheads of the discredited bills to shift their focus to more productive ventures, including enacting of laws to tackle the dilapidated health infrastructure, collapsed education system, poverty, crimes, unemployment, corruption, and terrorism in the country.
Join the conversation
Opinions