Nasarawa govt to expel 'Almajiri beggars' over COVID-19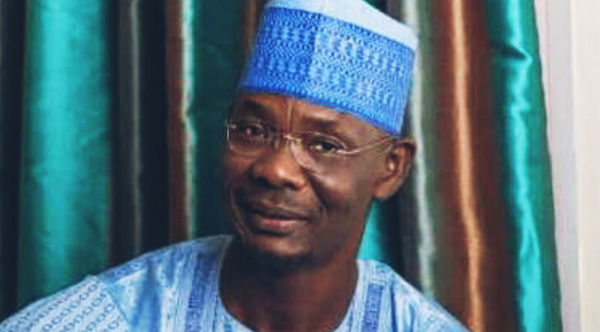 Nasarawa State government said on Saturday it would expel non-indigenous Alimajiris from the 13 local government areas of the state following the discovery of coronavirus in Abuja, its next-door neighbour.
The Federal Ministry of Health had earlier on Saturday confirmed 10 fresh cases of Coronavirus in the country.
Three of the cases were discovered in Abuja and seven in Lagos.
The state governor, Abdullahi Sule, who disclosed this at an emergency meeting with stakeholders at the Government House, said the move became necessary due to the ravaging spread of the pandemic.
He said: "The meeting is to discuss modalities on how to ensure that we carry out proactive measures to avert and curtail the spread of COVID-19 in the state if recorded."
READ ALSO: None of our staff tested positive for coronavirus —FIRS
The chairman of Lafia local government area, Mr. Aminu Maipata, said a committee would be set up to look into the Almajiri phenomenon in all the 13 LGAs of the state in a bid to send packing the non-indigenes from the state.
He said: "A committee will be set up to look into the Almajiri beggars in the state and to identify the indigenous and non-indigenous ones with a view to take accurate statistics on the matter."
Join the conversation
Opinions