N'Delta groups demand for a non-northerner as FCT minister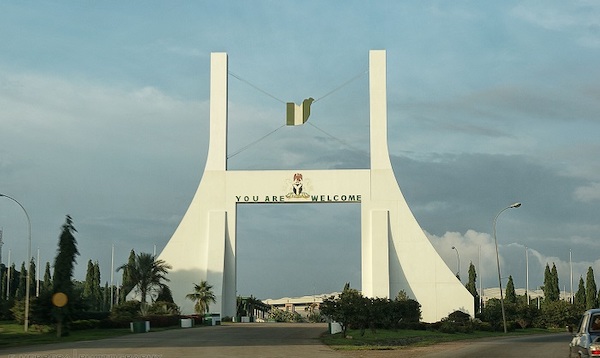 A coalition of civil society organisations based in the Niger Delta region has described as "an act of injustice" the appointment of only northerners as ministers of the Federal Capital Territory since 1979 to date.
The CSOs who recalled that the only non-northerner that occupied the position from 1976 to 1979 was Mobolaji Adeogun, appealed to President Muhammadu Buhari to appoint a non-Northerner as the new FCT minister.
Solomon Lenu, leader of the coalition and President, Excellent Achievers Movement, while speaking with newsmen in Port Harcourt on Monday, said that the FCT remained the capital of Nigeria and not the capital of the North.
READ ALSO: EDO APC CRISIS: Buhari, Oshiomhole meet behind closed doors
Lenu explained that the demand for a non-northerner to be appointed as the minister of FCT was in line with the administration's change agenda and a call for demonstration of integrity for which President Buhari was voted into power.
"This call is necessitated by the constitutional need to create more cohesion in the country and to appeal to those who feel marginalised and to douse the tension of secession already heightened across all regions of the country.
"This singular demand, if granted, will quell the call for separation to a reasonable minimum, while the government works on other modalities to bring about unity that is necessary for the growth and development of this country," Lenu argued.
Join the conversation
Opinions