Nigerian scientists should lead the fight against Covid-19, not politicians —ASUU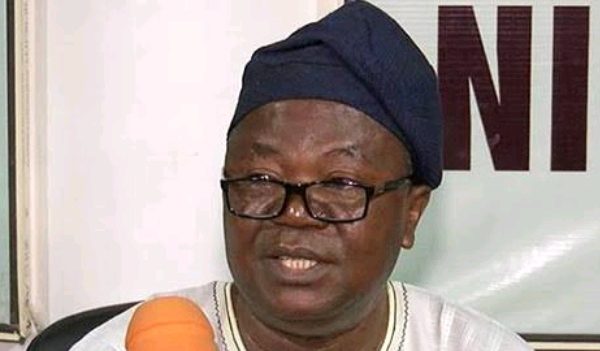 The Academic Staff Union of Universities (ASUU) has condemned the fact that politicians are the ones leading the battle against coronavirus also known as COVID-19 instead of Nigerian scientists.
Speaking at a news conference in Abuja on Monday, ASUU President, Prof. Biodun Ogunyemi who lamented the development also said that it was not convinced that government at various levels are doing enough to battle the disease to a standstill.
Prof. Ogunyemi also regretted that Nigeria's health facilities were not equipped with adequate staff to respond to cases of the disease which first originated in Wuhan, China, and has claimed so many lives across the globe.
"Our union expects government to use Nigerian scientists and other critical stakeholders to fight the pandemic.
"Unfortunately, what we see are groups of politicians and bureaucrats assuming leadership in the fight against the virus.
"We truly hope government officials are not toying with the lives of Nigerians and exploiting the situations for self aggrandisement."
READ ALSO: COVID-19: Things may get worse, govt warns
He said Nigeria needed a command structure led by experts like researchers, scholars and medical scientists.
"So far, desired results are not coming, while reported cases are on the rise daily," Ogunyemi added.
This comes hours after ASUU embarked on an indefinite strike following the expiration of its two-weeks warning strike, despite the fact that some higher education institutions are on break due to fears of the spread of coronavirus also known as COVID-19.
This was revealed on Monday by Prof. Ogunyemi, who noted during a press conference in Abuja that the union rejects the use of force to by the Federal Government to enroll members of the union on Integrated Payroll and Personal Information System (IPPIS).
Speaking further during the press conference at the union's National Secretariat in Abuja, Ogunyemi disclosed that Federal Government had failed to address the issues raised by its members, hence the commencement of the strike.
Join the conversation
Opinions