NSE ROUNDUP: Investors lose N3.457tn in less than 2 months to relentless profit-taking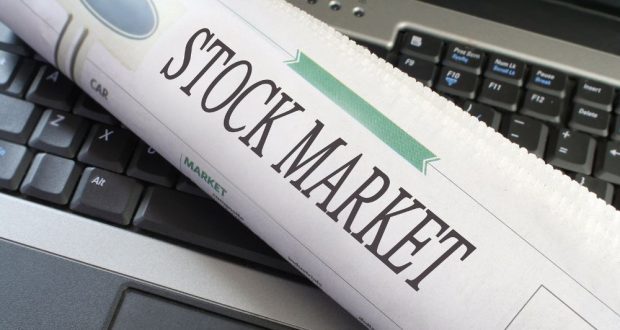 Between 20th January and 13 March 2020, the Nigerian stock market shed N3.457 trillion, shedding an incredible 22.6% of its value in less than 8 weeks.
Specifically, the market capitalisation cratered from N15.304 trillion to N11.827 trillion in between the periods. However, this week is the worst for investment so far this year with the market losing over N1.848 trillion to market jitters.
All the key market performance indicators closed lower this week. A negative market breadth was recorded as 64 losers emerged against 2 gainers. The All Share Index (ASI) diminished 13.49% to 22,733.35 basis points. Equally, Market Capitalisation shrank by 13.49% to N11.847 trillion.
Read also: Naira sheds value, falls to 420 per dollar
Trade Volume of 3.964 billion shares worth N43.703 billion was recorded in 26,054 deals this week compared to the 1.814 billion shares valued at N26.008 billion posted in 23,494 deals last week.
On the Activity Chart, the Financial Services sector dominated trade with 3.547 billion shares estimated at N33.623 billion traded in 19,150 deals. Specifically, it contributed 89.48% and 76.94% to the total equity volume and value respectively. The Consumer Goods industry came next, trading 91.135 million shares worth N6.007 billion in 2,341 deals. The Conglomerates sector followed, trading 88.406 million shares priced at N132.508 million in 679 deals.
As regards Index Movement, all indices depreciated while the NSE ASeM Index did not budge.
Join the conversation
Opinions