Omokri praises Buhari but says he hasn't the intellect to deliver Nigeria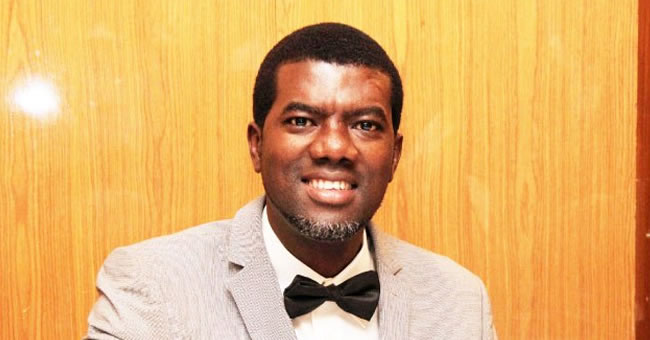 Former aide of ex-President Goodluck Jonathan, Reno Omokri, has commended President Muhammadu Buhari and his government over achievement in the country's aviation sector.
In a post on his official Twitter handle, Omokri, expressed satisfaction that for the last four years Nigeria has not recorded any plane crash, noting that the development goes to show the aviation sector has improved under President Buhari's government.
He, however, said he still does not consider Buhari as having the intellectual ability to take Nigeria out of its crisis.
"In the last 4 years, Nigeria hasn't had ONE plane crash. Obviously, aviation security has improved. I commend @MBuhari for this. I still don't believe he has the intellect to lead Nigeria out of the crisis he led her into. But on this, he scores a pass," he wrote.
READ ALSO: FOR WHOM THE BELL TOLLS: 9 sins of Oshiomhole that may quicken his fall from power
Different international and local organisations maintain that Nigerians became the poorest people in the world under President Buhari.
Insecurity in Nigeria seems to have also gotten worse under his administration with the unending terrorists activities of Boko Haram, killings by herdsmen, bandits, and other criminal activities.
Join the conversation
Opinions