OPEC supply cut, sanctions drive oil prices to highest level since Nov 2018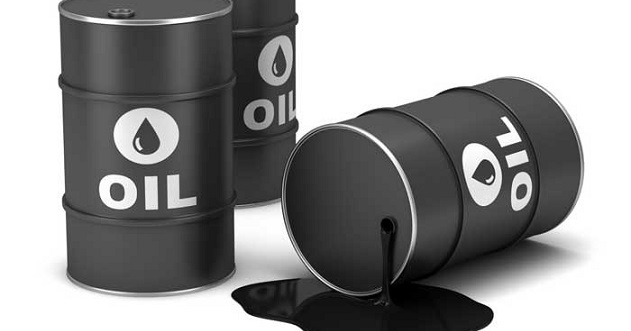 Price of crude oil on Monday hit the highest since November 2018 to sell at $70.76 per barrel.
This follows the ongoing oil supply cut by the Organisation of Petroleum Exporting Countries (OPEC) and the sanctions meted on Iran and Venezuela by the United States.
Read also: Court orders sale of properties of 2 companies to settle evaded tax
Early Monday indices showed that Brent and the U.S West Texas Intermediate (WTI) crude sold for $70.76 and $63.48 per barrel respectively.
OPEC had last December reached an agreement with its allies to take 1.2 million barrel per day off to boost the market.
The US had earlier slapped a surprise oil sanction on Venezuela aimed at toppling President Nicolas Maduro.
Join the conversation
Opinions