OYO: 10-yr-old boy on the run after testing positive for COVID-19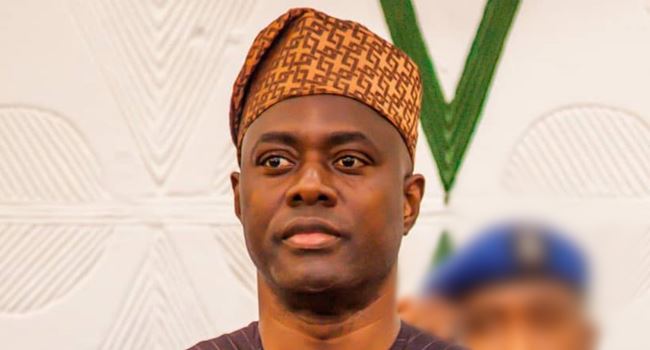 The Oyo State government has revealed how a 10-year-old boy who tested positive for COVID-19 in the state absconded to the northern part of Nigeria to avoid treatment by concerned authorities.
This was revealed on Thursday by Governor Seyi Makinde who took to Twitter to recount how the 10-year-old boy embarked on a journey to the north and also confirmed that there were eight new COVID-19 positive cases in the state.
He said, "We also have a further update on the two absconded cases reported earlier today. They absconded before being admitted to any of our isolation centres.
"After intensive contact tracing, one of them has been found and admitted to the Infectious Diseases Centre, Olodo, Ibadan.
READ ALSO: COVID-19: Plateau places 11 family members on supervised isolation
"The other is a 10-year-old boy who, eyewitnesses claimed, boarded a north-bound vehicle. His details had been sent to the Sokoto State PHEOC. Contact tracing is still ongoing," Makinde added.
This development came after the Oyo State government said on Wednesday two COVID-19 patients had absconded from the state's isolation facility.
The state governor, Seyi Makinde, who disclosed this on his Twitter handle while giving update of the pandemic situation in the state, said the patients may have absconded to their permanent places of residence.
Join the conversation
Opinions