PDP says Buhari's delay in cabinet formation sign of incompetence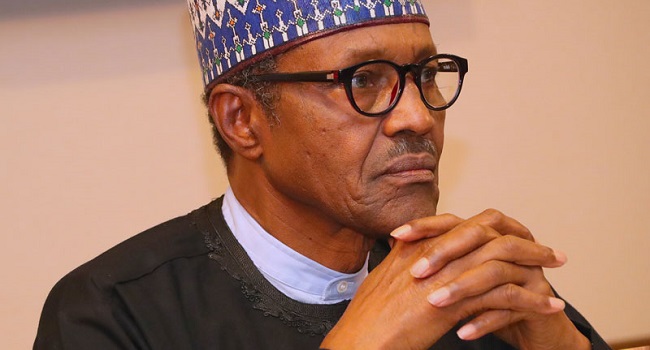 The Peoples Democratic Party (PDP) has responded to comments by the special assistance to President Muhammadu Buhari on media and publicity, Mr Garba Shehu blaming the administration of former President Goodluck Jonathan over the delay in the formation of members of his cabinet.
National Publicity Secretary, Kola Ologbondiyan, on Monday said the present APC administration was becoming adept at playing the blame game.
He observed that sheer incompetence on the part of President Buhari led to delay in constituting members of his cabinet until about five months after getting into office.
The PDP also said lack of preparedness and the fact that he was overwhelmed by the complexity of the office of the President of Nigeria were some of the reasons that caused the delay.
Read also: 2019: Buhari's plan to rig with INEC reason he's not campaigning —PDP
Garba Shehu, Buhari's media aide had earlier on Monday during a live programme on a national TV linked the delay in the constitution of cabinet members by Buhari when he stepped into office to past administration.
President Buhari was quoted on France 24 TV, in France to have said that the absence of ministers was not affecting governance in Nigeria.
Ologbondiyan said, "It is a settled matter that President Buhari could not form a cabinet for over five months after his inauguration, primarily due to sheer incompetence, lack of preparedness and the fact that he was overwhelmed by the complexity of the office of the President of Nigeria."
Join the conversation
Opinions