Terrorists abduct six teachers in Mali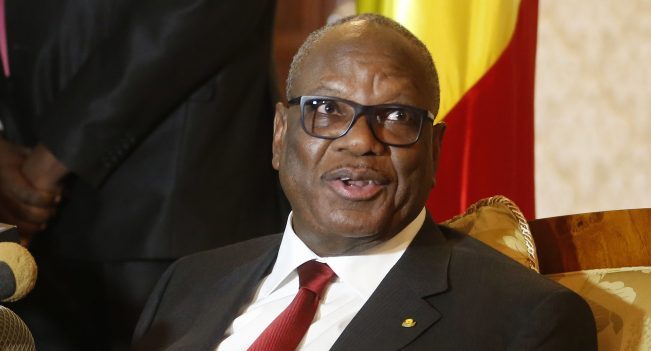 Six school teachers were abducted on Friday by suspected terrorists in central Mali because they spoke French in the classroom, local and security forces said.
AFP reports that more than 900 schools have closed in the country, one of the poorest in the world, with more than two- thirds of them in central regions that had since 2012 witnessed insurrections by separatists, salafists and jihadists, interlaced with inter-ethnic violence.
"Terrorists kidnapped six teachers from a school in Korientze because they were teaching in French," a security source said.
A municipal council member added that the attackers were "numerous, armed and on motorcycles."
Korientze lies around 150 kilometres (95 miles) north of the regional capital Mopti.
The council member, who asked to remain anonymous for security reasons, added that the gunmen "pulled out several students, school manuals and notebooks before setting fire to the material in the schoolyard."
Join the conversation
Opinions