Tiwa Savage refutes fake relationship post impersonating her on social media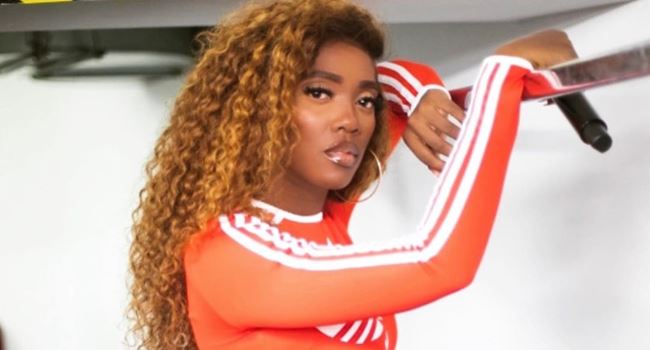 Songstress, Tiwa Savage has distanced herself from a blogpost which surfaced online where she was quoted to be dishing out relationship tips to ladies.
According to the fake post which has been gaining traction online, the mother of one, "commented' on what she termed "the mindset of Nigeria ladies", where she was quoted to have said men do not only require sex to keep them going, but prayers and motivation.
The fake post alleged that she said; "if we remove sex from relationship you will discover that most of we ladies have nothing to offer in relationships, search your conscience, what else do you offer aside from sex?"
She also allegedly stated in the post that some ladies go into relationships to earn financial opportunities; "Remove money from a relationship and you will discover that over 90% of ladies won't see a reason to be in a relationship.
READ ALSO: #SEXFORGRADES: Timi Dakolo reacts, questions the 'God' some pastors serve
"We want our men to take care of us but we add no value to their life other than S.ex and troubles. Lets change our mindset, lets learn to be valuable in a relationship. lets pray for them while they are down. Motivate them to hustle harder, give them listening ears."
However, Tiwa Savage has come out to dissociate herself from the post, stating that the article which conveyed the relationship tips did not emanate from her as someone may be impersonating her on social media.
She wrote on Twitter; "Where do you guys get these things from? Think everyone knows I am pretty vocal these days but THIS article is FALSE!
Join the conversation
Opinions