U.S backs DR Congo's president-elect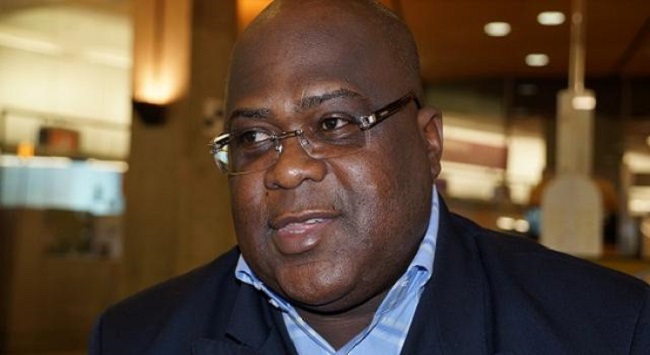 The confirmation of Felix Tshisekedi by the Constitutional Court of the Democratic Republic of Congo has been welcomed by the United States hours before the inauguration of the new leader.
"The United States welcomes the Congolese Constitutional Court's certification of Felix Tshisekedi as the next President of the Democratic Republic of the Congo (DRC)," State Department spokesman Robert Palladino said in a statement. "We are committed to working with the new DRC government."
Tshisekedi has continued to receive backing from African leaders with South African president Cyril Ramaphosa congratulating the new leader on Monday and in a statement "called on all parties and all stakeholders in the DRC to respect the decision of the Constitutional Court".
Read also: Trump demands funds for controversial wall, says Mexico border poses serious security threat to US
The presidents of Kenya, Tanzania and Burundi congratulated Tshisekedi in a series of Tweets on Sunday, echoing the Southern African Development Community (SADC) – a bloc that includes South Africa and Angola – which also called for the transition of power to remain peaceful, backing off from earlier calls for a recount.
However, there are still fears of an eruption of post election violence in the country after main rival Martin Fayulu rejected the court ruling, called for protests and declared himself leader.
Join the conversation
Opinions