Where is your acclaimed love for almajiris? Jonathan's ex-aide, Omokri, asks Buhari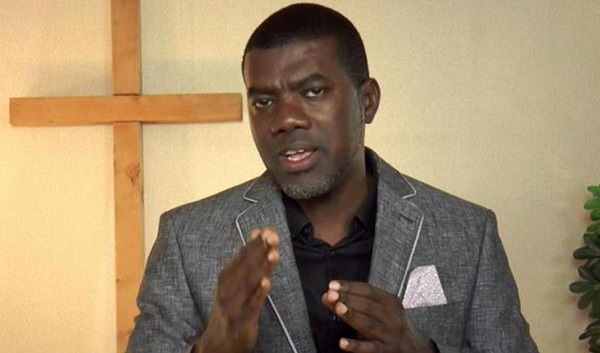 An aide to former President Goodluck Jonathan, Reno Omokri, has attacked President Muhammadu Buhari for always claiming he loves and cares for the almajiris.
He wondered how the President would always claimed that he loved the almajiris and was yet to build one school or hospital for them.
According to Omokri, it was unfortunate that Buhari would at every opportunity tell almajiris' that Jonathan who he claimed built 165 schools, nine universities and eight hospitals in northern Nigeria, is the enemy of the North.
He stated this in a tweet on his official Twitter handle on Monday.
He wrote, "You say you feel sorry for almajiri, but you have not built one school, one university or one hospital.
"Yet every opportunity you get, you tell them that the @GEJonathan, who built 165 schools, 9 universities & 8 hospitals in Northern Nigeria, is their enemy."
READ ALSO: ISLAMIZATION COMMENT: Fani-Kayode tackles Lamido for calling Obasanjo a bigot
Omokri, an ardent critic of Buhari and his All Progressives Congress (APC) government had recently quoted Jonathan as advising him to accord more reverence to President Buhari.
By Ebere Ndukwu …
Join the conversation
Opinions