Banks' non-performing loans hit N2.2trn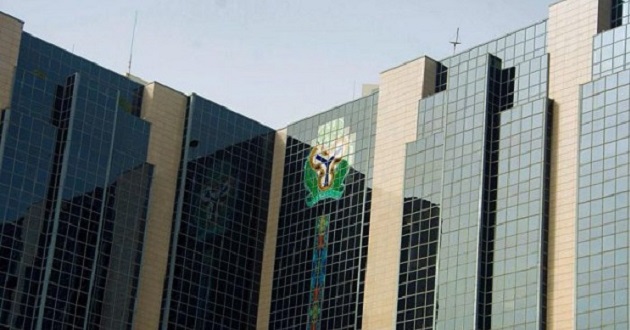 The National Bureau of Statistics (NBS) has said that non-performing loans of Nigerian banks stood at N2.245tn as of the end of September 2018.
Accordingto the NBS, the country's gross loans stood at 15.86 trillion which loans (forspecific provisions) stood at N13.332 trillion in the review period.
Read also: FIRS generates N5trn in 2018, wants to make history
TheNBS report also indicated that as of the end of June, non-performing loansstood at N1.939tn while gross loans and loans (for specific provisions) wereN15.50tn and N13.587tn respectively.
Join the conversation
Opinions