$9.6BN DEBT: Not backing down, P&ID vows to identify and seize Nigeria's assets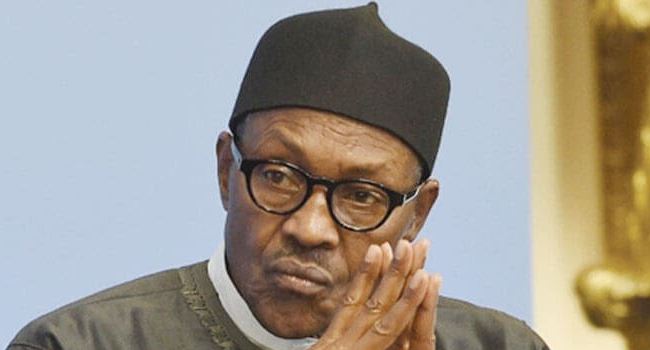 Undeterred by Thursday's order of a Federal High Court sitting in Abuja winding it up and seizing its properties, Process and Industrial Development Limited (P&ID) has vowed to continue its efforts at identifying and seizing assets belonging to Nigeria.
The court on Thursday convicted P&ID and its Nigeria affiliate, Process and Industrial Development Nigeria Limited, on an 11-count charge of fraud and tax evasion.
It would be recalled that the company and Nigerian Government have been at each other's throats since a British court awarded P&ID $9.6 billion on August 16, 2019, over a failed gas deal signed in January 2010.
Pained by the award, the Nigerian government embarked on an investigation into the deal, which the Attorney General of the Federation, Abubakar Malami said would be 'extensive and intensive'.
The company however said in a statement on Thursday that the administration of President Muhammadu Buhari had continued to show no willingness to negotiate in good faith in order to find "a reasonable resolution to the debt."
"As a result, P&ID will continue its efforts to identify and seize Nigerian assets to satisfy the debt as soon as possible," the company added.
READ ALSO: Controversy brews as CAN alleges plan by El-rufai to demolish 110-yr-old Anglican Church
The company further accused the Nigerian government of carrying out a targeted campaign of unlawful and illegal detentions aimed at innocent individuals associated with the company.
According to Andrew Stafford Q.C. of Kobre & Kim, which represents P&ID, "The Nigerian government, through the Economic and Financial Crimes Commission, is carrying out a targeted campaign of detentions aimed at individuals associated with P&ID and the US $9.6bn arbitration award P&ID has won against Nigeria.
"The detentions are illegal, and appear to be aimed at coercing false testimony to support Nigeria's claim that P&ID's award is a fraud. Nigeria's Attorney General Abubakar Malami has acknowledged that his aim is to provoke global opposition against P&ID, by undertaking these attacks.
"P&ID calls on the government of Nigeria to accept its responsibilities under the law, and to cease the unlawful detentions."
Join the conversation
Opinions