Africa's COVID-19 death toll surpasses 100,000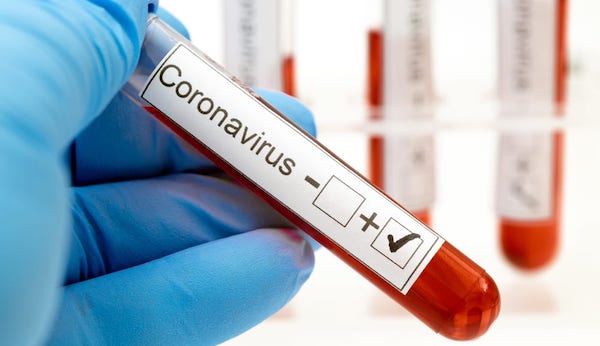 The number of COVID-19 deaths in Africa reached 100,294 on Friday, the Africa Centers for Disease Control and Prevention (Africa CDC) said.
The agency said on its Twitter handle the total number of confirmed COVID-19 cases on the continent also stood at 3,796,354.
South Africa has reported the highest number of COVID-19 deaths in Africa at 48,708 followed by Egypt with 10,201, and Morocco 8,524.
READ ALSO: WHO marks one year of COVID-19 pandemic in Africa
The southern Africa region is most affected by COVID-19 in terms of the number of confirmed cases followed by North Africa.
"A total of 3,346,404 people infected with COVID-19 have recovered across the continent so far," the agency said.
Nigeria has 150, 246 confirmed COVID-19 cases and 1,803 deaths as of Thursday night.
Join the conversation
Opinions