Why I want to become a federal lawmaker— Banky W (Video)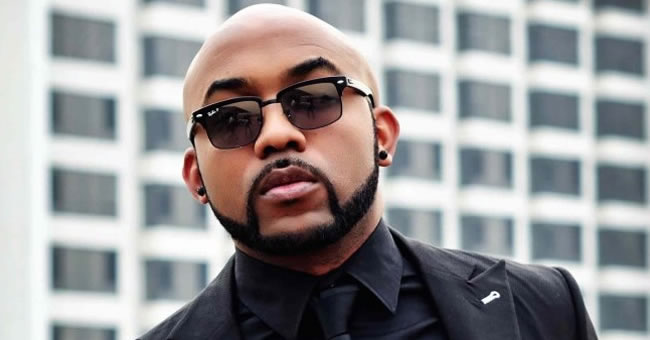 In the last 24-hours, social media has been abuzz after Nigerian singer, rapper and actor Bankole Wellington, popularly known in music circles as Banky W, declared at an event that he intends to vie for a position in the Federal House of Representatives under Eti-Osa Constituency.
Revealing why he has decided to tow that path, the musician who has joined the growing list of Nigerian entertainers to delve into politics revealed in a video post on Instagram that he can live with trying and failing but cannot live with not trying.
Banky W said; "They said we don't have the money to run… we say we our strength lies in our numbers. They said we don't have the structure, we say we will attempt to build it. They said "what if you lose"? I say, what if we win?
Read also: Osinbajo says he's learning Shaku Shaku dance ahead of 2019 election campaign
"You see, my entire life has been a story of just dreaming dreams, praying about those dreams, setting goals, and working until they come true. I can live with trying and failing. I cannot live with not trying.
"So while we may not have a godfather, we do have God. And we have vision. And intellectual capacity. And integrity. And the right intentions. And last but not least, a whole lot of hope.
"At the end of the day, hope may be all we have, but I believe that it is all we need. Thank you and God bless Nigeria."
The 37-year-old music honcho is expected to run on the platform of the Modern Democratic Party, a political party founded in 2017 by some youth associations led by Bukunyi Olateru-Olagbegi, a 27-year-old youth activist and entrepreneur.
Join the conversation
Opinions