CCB presents El-Rufai's asset declaration form in court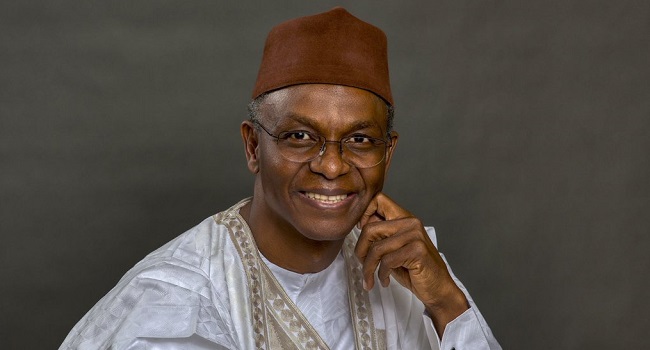 The Code of Conduct Bureau (CCB) on Thursday tendered Certified True Copies of assets declaration of Governor Nasir El-rufai of Kaduna state before the State High Court 2.
The court had demanded El-Rufai's asset declaration documents in the case between the publishers of the Union newspaper and the governor.
CCB presented the documents on El-Rufai when he was Director General of Bureau for Public Enterprise (BPE) and as Minister of Federal Capital Territory Abuja.
READ ALSO: Amaechi reads the riot act to new NRC Board Members
At the continuation of defence on Thursday in the court, a staff of the CCB on behalf of the bureau, Kenen Suzan Ojene, tendered the assets declaration documents as demanded by the court.
El-rufai had dragged the Union newspaper to court over an article they published titled "El-rufai declares N90 billion assets" published on 2 July 2015.
Join the conversation
Opinions