Eight terrorists killed by security operatives in Saudi Arabia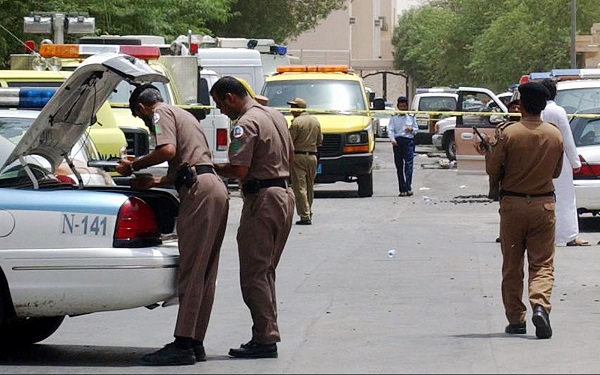 Eight members of a "terrorist" cell were killed on Saturday during a police raid in Saudi Arabia's eastern Qatif region, a Shiite minority stronghold.
Saudi Press Agency cited a statement by a state security spokesman.
It said it had uncovered the existence of a newly-formed terrorist cell which was planning an attack on "vital installations" and its center of operations in a residential apartment in the Snab neighborhood of Tarot in the Qatif province.
READ ALSO: BURKINA FASO: French soldiers killed in raid to free foreign hostages
Forces barricaded the area at 10am local time on Saturday while ordering those inside to surrender. They failed to comply and opened fire on security officials, which led to security officials eliminating the assailants.
The spokesman added that no civilian or security forces were injured in the operation, stating that investigations are still ongoing.
The identities of the suspects were not revealed.
Join the conversation
Opinions