Kenya records nearly 4,000 teenage pregnancies during lockdown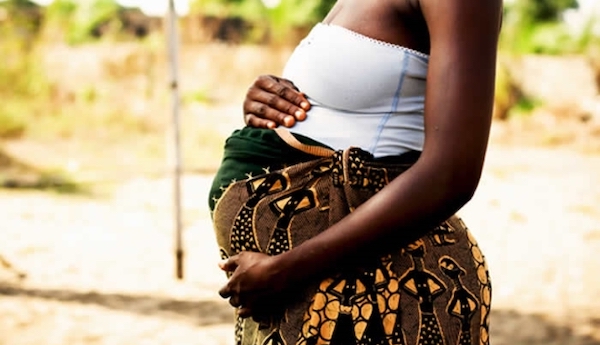 At least 3,964 teenagers were reported pregnant within the period of the five months Covid-19 lockdown in Kenya, the country's Health Information System survey disclosed.
The survey further revealed that the major chunk of the victims aged below 19 years, were from Machakos County, located in the North Eastern province of Kenya.
According to the county's Children Officer, Salome Muthama, there is a possibility of a much higher figure than the actual cases reported.
READ ALSO: KENYA: President Kenyatta reorganises govt, strips deputy of powers
"During this coronavirus pandemic we do have 4000 impregnated girls. These are so many innocent girls," Salome said.
She further stated that 200 of the girls were aged below 14 years adding that majority of the crimes were committed by close family members.
While she blamed both the parents and the dormant justice system for the prevailing challenge, Salome called for all the perpetrators to be brought to book adding that "a special court sitting was needed to address and deal with these cases,"
Join the conversation
Opinions