SOUTH SUDAN: 7m people vulnerable to severe hunger, UN warns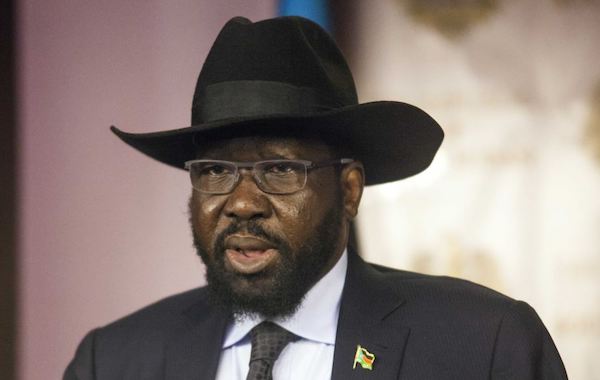 UN agencies warned on Friday that almost seven million people are facing severe hunger in South Sudan, despite a peace agreement which has largely stopped fighting after more than five years of war.
At the beginning of 2019, it was estimated that 6.1 million people were facing hunger, while more than five million others are also having to skip meals, Aljazeera reports.
Read also: Installing a Yoruba king in diaspora is a taboo – Alaafin
The WFP, Food and Agriculture Organisation (FAO) and children's agency Unicef said about 1.8 million people in South Sudan were in an "emergency," or level four, which means large gaps between meals, acute malnutrition and excess deaths.
South Sudan, which gained independence from neighbouring Sudan in 2011, descended into war two years later when President Salva Kiir accused his former deputy and fellow former rebel leader Riek Machar of plotting a coup.
Join the conversation
Opinions