Comoros reports first Covid-19 case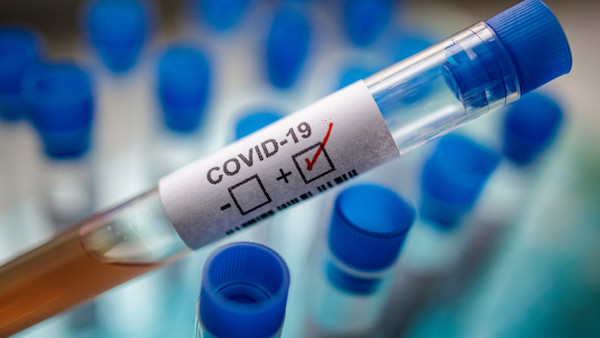 Comoros has recorded its first coronavirus case, making it the penultimate country in Africa to be hit by the pandemic.
Lesotho remains the only country in Africa with no record of Covid-19.
During an address on Thursday, the President, Azali Assoumani announced: "On this day of April 30, 2020, the government declares the first case of COVID-19 on the Comoros,"
The virus was said to have hit the island nation after a 50 year-old man came in contact with a French-Comorian who had a recent travel history to France.
Read also: COVID-19: UN urges countries to avert 'hunger catastrophe' due to pandemic
Assoumani also confirmed that contact tracing was being carried out.
Although the President is yet to impose total lockdown due to what he claimed could "lead to social and economic drama', he has declared a dusk to dawn curfew from 8pm to 5am.
Join the conversation
Opinions