COVID-19: NERC directs power companies to continue operations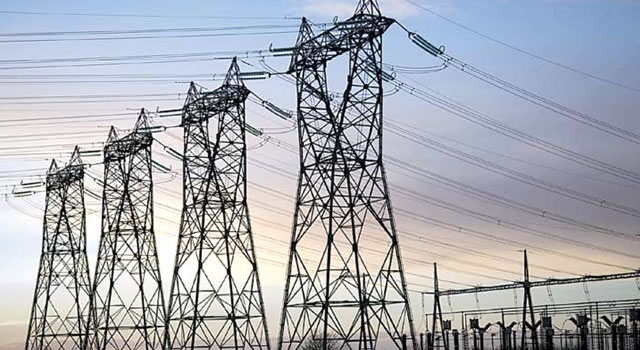 The Nigerian Electricity Regulatory Commission (NERC) Friday released guidelines for power industry operations during the coronavirus crisis, instructing stakeholders to maintain continuity of service as long as the emergency lasts.
In the Business Continuity Plan to be devised by operators, the NERC mandated the stakeholders to include "minimum manpower requirements to maintain business operations; contingency plans for accommodating essential staff on site; health and isolation facilities for localized outbreak of COVID -19; alternative channels for engaging with customers" among others.
To actualise the plan and achieve seamless run of operations during the period, the NERC stated that it had inaugurated a Nigeria Electricity Supply Industry situation room, headed by top management, commissioners and a system operator.
The situation room aims to minimise the rate of power supply hitches that may emerge during the lockdown in many states of the federation.
The NERC disclosed that "the decision was in consideration of adverse impact of the current movement restrictions as part of the efforts to curb the spread of COVID-19.
Read also: Oil price climbs near $35 on hopes of output deal
"In this regard, a 'Directive on Continuity of Service in NESI' has been issued to all operators in the electricity industry with a view to ensuring that their respective service continuity plans are activated immediately."
Operators in the power industry were also instructed to comply strictly with the directives and rules of the Nigerian government and the Nigerian Centre for Disease and Control towards arresting COVID-19's spread.
"All operators are encouraged to maintain only essential staff in the offices at all times working under the NCDC guidelines of social distancing, regular washing of hands and the use of sanitisers," a note from the regulator reads.
Join the conversation
Opinions