Court orders detention of 27-yr-old man for fatally stabbing neighbour over an argument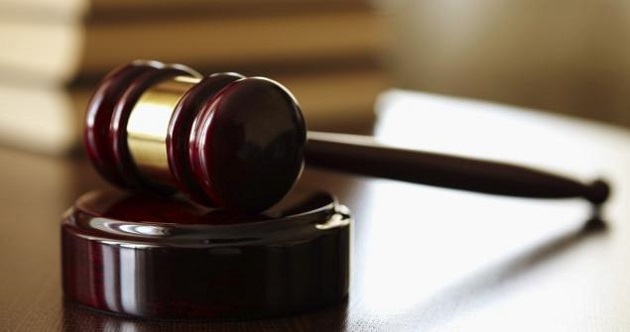 A Katsina Senior Magistrates' Court has ordered the detention of a 27-year-old man identified as Ibrahim Bindiga, alias Tsallen Tunkiya, for stabbing a neighbour, Usman Abubakar, to death after they both had an argument.
The suspect who hails from the Filin Samji Quarters, was arraigned in court for culpable homicide after the incident which saw him stab the victim with a knife three times in the stomach and once on the thigh.
Reports say the unfortunate incident was reported at the Central Police Station, Katsina, by the father of the deceased, Abu Abubakar, which led to the arrest and subsequent arraignment of the suspect.
Read also: 40-yr-old man bags 3-yr sentence for raping 80-yr-old woman
Bindiga was charged for culpable homicide under Section 221 of the Penal Code.
The victim according to the Police First Information Report on the incident, died on the spot as a result of injuries inflicted on him by Bindiga.
Sergeant Lawal Bello, the police prosecutor revealed that findings into the matter was still in progress and later requested that the case be adjourned to a later date.
After listening to the prosecutors address, Senior Magistrate Fadile Dikko ordered the detention of Bindiga and adjourned the case till February 7, 2019, for the arraignment of the accused.
Join the conversation
Opinions