COVID-19: Spanish clubs to get relief from Federation as Bayern, Dortmund players take pay cut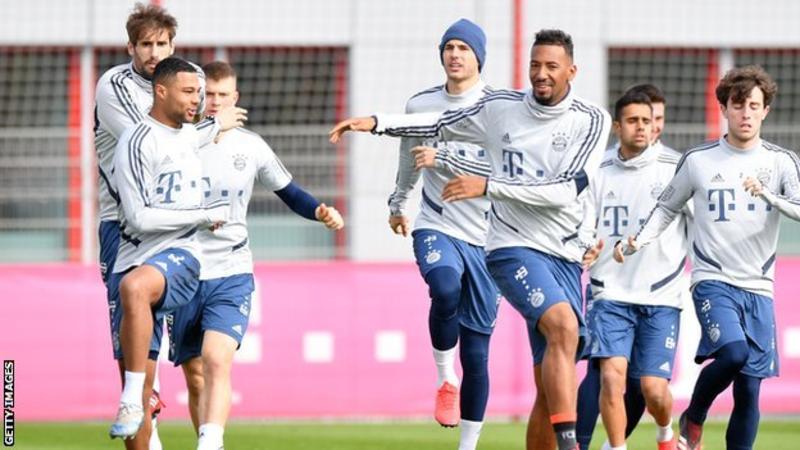 To cushion the effect of the COVID-19 pandemic on football clubs in Spain, the Spanish Football Federation (RFEF) said it would launch a fund to help clubs.
The fund, said to be worth 500 million euros, is mainly to help clubs that are struggling financially amid the pandemic.
The money will help clubs who cannot claim back lost television rights from the period when matches are not played.
It would be paid back over a period of five years.
In addition, the RFEF also pledged to loan four million euros to non-professional men's and women's teams.
Read Also: COVID-19: Guardiola donates funds as Mourinho delivers supplies to elderly people
Meanwhile, players and directors at Bayern Munich and Borussia Dortmund have agreed to take a temporary pay cuts.
Both German giants said the move was to help the other employees at the club financially during the coronavirus crisis.
Bayern players will take a 20% pay cut, while Dortmund players will "waive part of their salaries".
Players at Union Berlin also announced they will go entirely without their wages, just like Borussia Monchengladbach's players, who were the first in the country to offer to forgo wages.
Join the conversation
Opinions